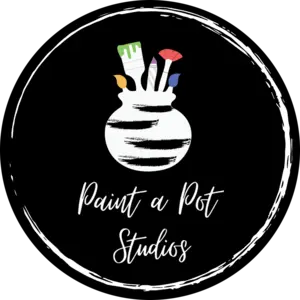 Pottery Painting
At Paint a Pot, you can paint your own pottery no matter how young or old you are — While little ones love to paint small figurines and party animals, teens love creating unique artwork on jewellery boxes, mums and dads love our mugs and grandmas love painting on our platters and large serving bowls.
We believe that creativity knows no bounds. That's why we offer a wide range of art classes for every age, designed to unleash your inner potter by helping you explore new techniques and mediums of pottery painting in Melbourne.
Choose your style of pottery and let your creativity do the rest!
Take your pick between acrylic paints for a ready-to-take-home ceramic or use our expansive range of underglaze paints, so you leave your artwork with us for glazing and firing, ready for you to pick up another day. You can also check out our DIY kits which you can create from scratch at our pottery studio.
Whether you're a seasoned artist looking to hone your skills by painting your own pottery or a beginner just looking for something fun to do on the weekend with your friends, our friendly and knowledgeable team will guide you every step of the way.
Sharpen your skills and paint pottery in Melbourne with Paint a Pot today
At Paint a Pot, we have adult and kid art classes that cover various topics, from painting and drawing to pottery and sculpture. With small class sizes and personalised instruction, you'll have plenty of one-on-one time with our experienced instructors to ask questions, get feedback and explore your creativity in a supportive environment. Whatever your artistic goals, take a pottery class with us to uncover your inner potter.
Learn a new skill, create a keepsake masterpiece or simply have fun with like-minded individuals through our party packages when you visit and discover what we offer at Paint a Pot!
Need some inspiration? Check out our gallery, where you'll find many!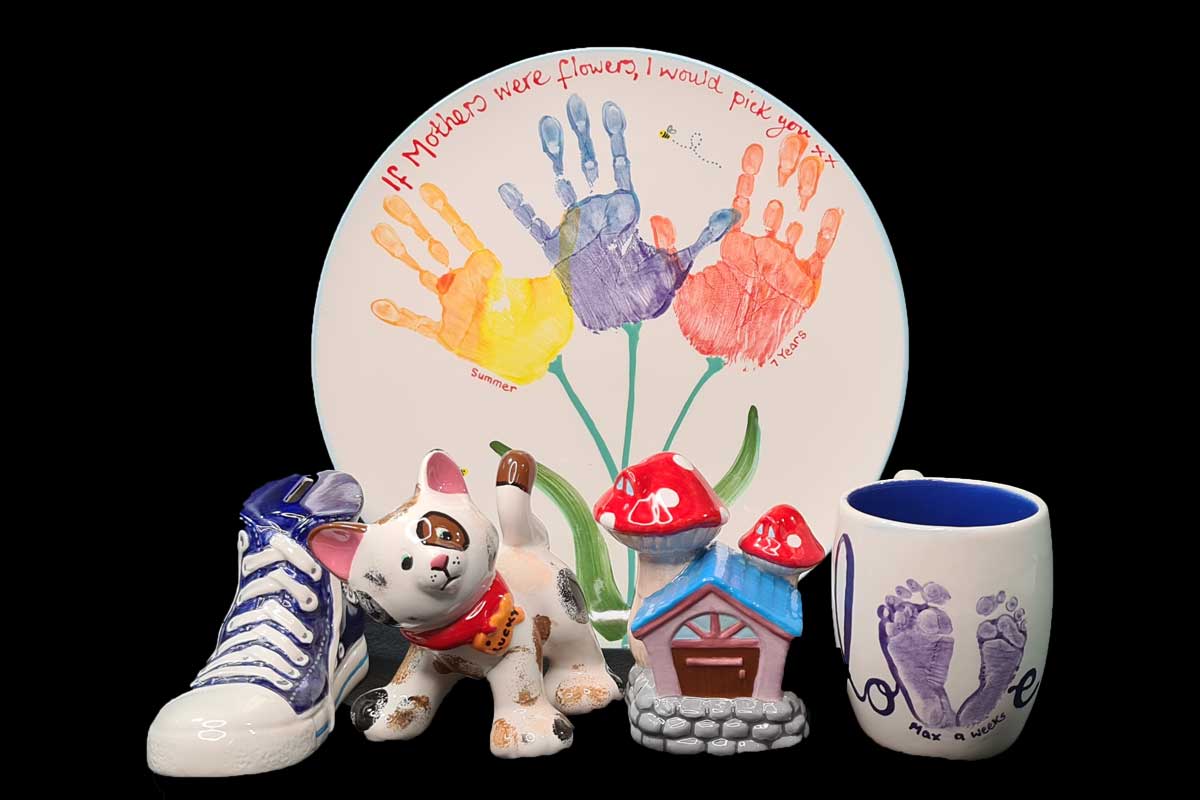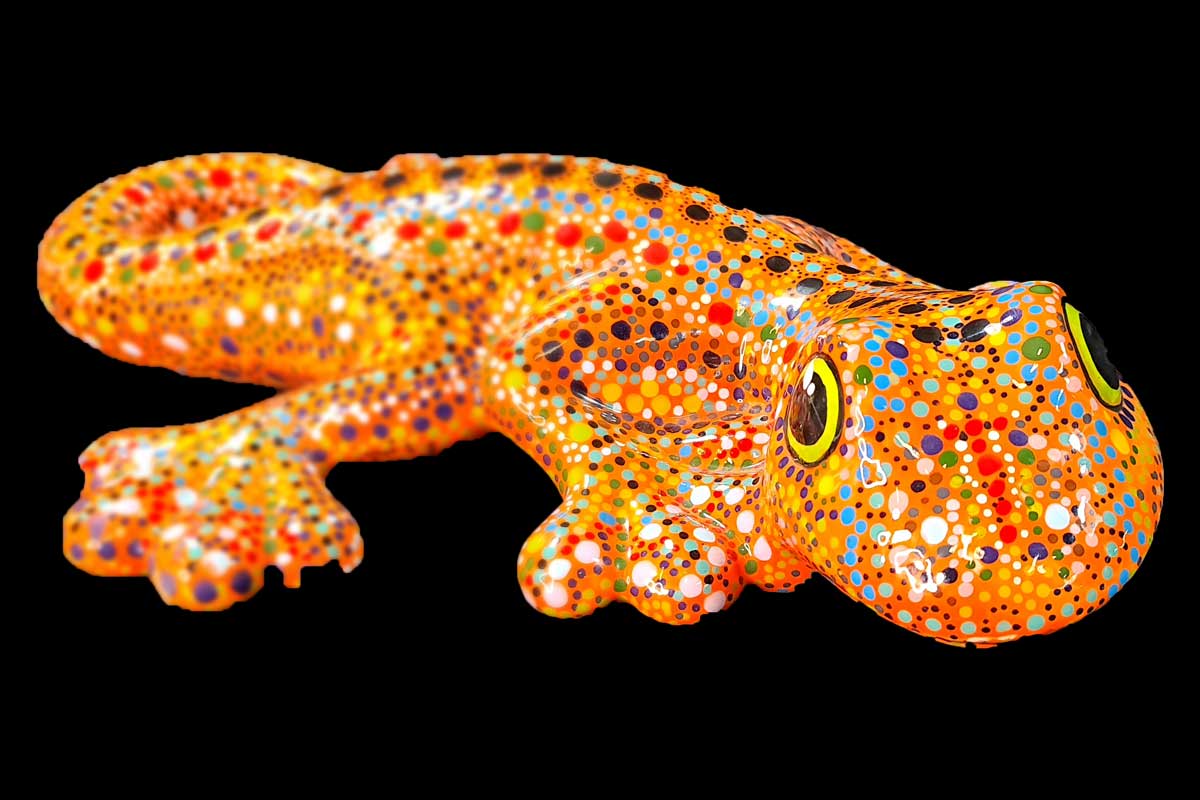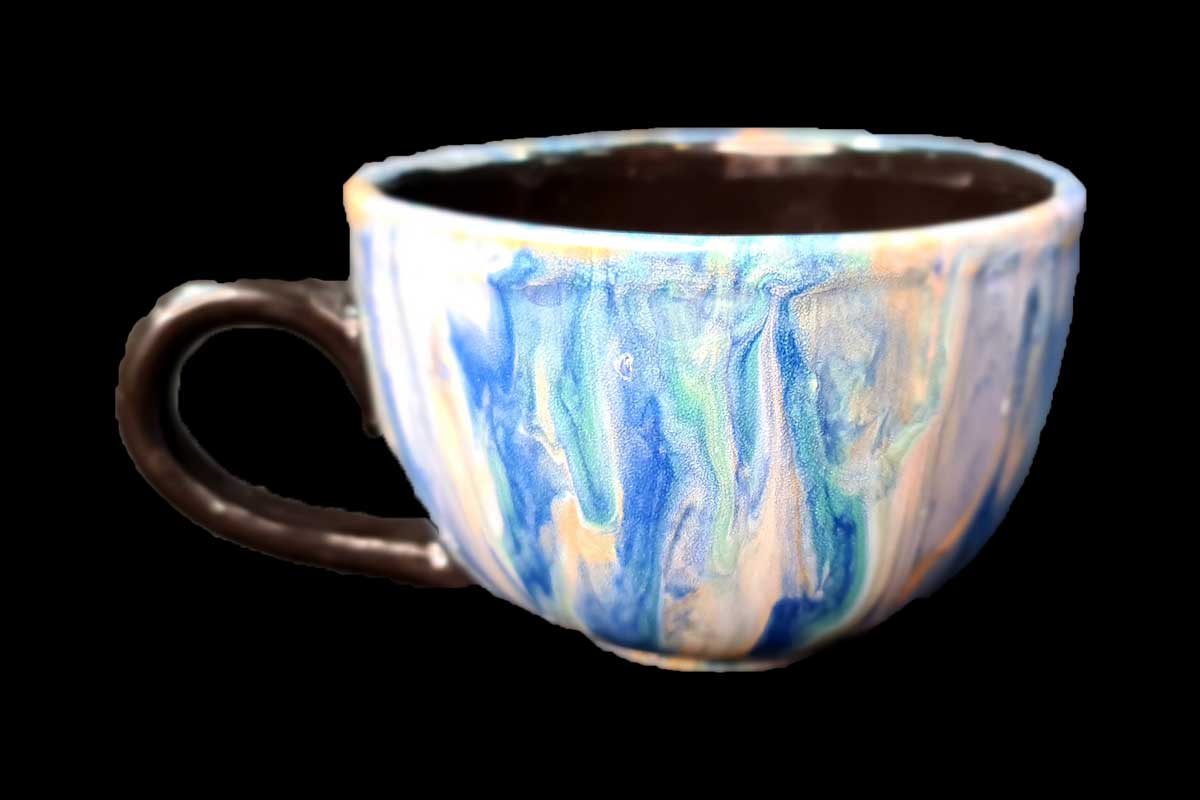 What is a good age for pottery painting?
There is no specific age limit for pottery painting. It can be enjoyed by people of all ages, from young children to seniors. At Paint a Pot, we offer a range of casual pottery painting for children, as well as adult classes and instructor-led workshops.
What age can kids play with paint?
Kids can start playing with paint as young as 2 years old. Paint a Pot also offers activities and workshops for kids ages 5-12 years old as well as casual pottery painting. Our experienced instructors are trained to work with children of all ages and skill levels.
Do you need special paint for pottery?
Yes, there are times you need special paint for pottery. At Paint a Pot, we use underglaze paints, which are non-toxic, water-based products.
What paint will stick to glazed pottery?
When painting glazed pottery, it is important to use a paint that is specifically designed for ceramics and pottery.
How can we book a pottery session?
Booking a private paint pottery session with us is easy! Simply visit us in person and book, or use our contact form to reach out to us and our friendly staff will get back to you. Please check our availability and come at a time that works best for you.
How many people are in each pottery session?
For casual pottery painting sessions, the number of people can vary. We offer a range of options, from one-on-one private sessions which will require booking to larger group events. Contact us directly to learn more about our options and availability.
Visit
4 / 1 Vesper Drive
Narre Warren VIC 3805