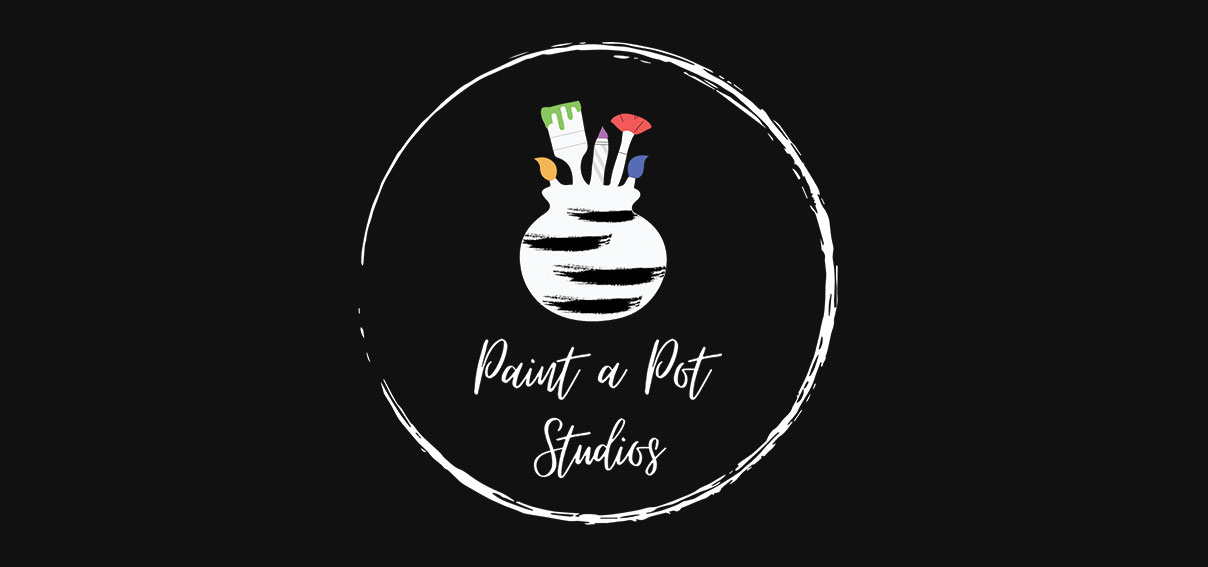 NOVEMBER & DECEMBER ADULT EVENING WORKSHOPS NOW AVAILABLE!!
Things to note for Adult Workshops
TO BOOK USING CREDIT, PLEASE CHAT TO US ONLINE AND WE WILL BOOK YOU IN!
Resin cheeseboard workshops have a cheeseboard and 4 coasters included and cheese knives can be added for an extra $30 per person to be paid for on the night of the workshop.
Resin Wall Art is created on a 60cm round art board.
Alcohol Inks workshop include 1 plant pot, 6 coasters & and an art board.
Resin Jewellery & Alcohol Inks workshops have cheese & wine included.
Resin Jewellery Workshops are suitable for teens minus the wine!
If you are wanting to use lockdown credit, you must still book online and indicate that you have credit when prompted, the balance is adjusted on the night of your workshop.

Note: Please read the terms and conditions at the bottom of this page before making your booking.  If you have any questions, please feel free to contact us!
Terms & Conditions
A confirmation email with all the details will be sent after payment is received, if you have any questions about the workshop please email us prior to booking your spot.
A 20% deposit is non-refundable on cancellations made within 7 days out from your booked workshop, however your booking is transferable to other workshop dates when a cancellation is made outside the 7 days prior to your booked workshop date.
Any workshops involving resin are not recommended for pregnant women and young children to partake in.
Any workshops involving resin are not recommended for those suffering from respiratory conditions or skin conditions.
Individuals are responsible for all bookings made on behalf of others. We ask that you share terms and conditions with your group prior to making your booking.
Kids holiday wokshops require full non-refundable payment upon booking, please contact us for cancellations.