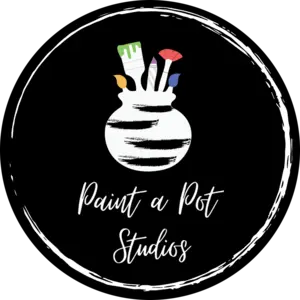 Ceramic Paintings for Keepsakes
At Paint a Pot, we understand the value of capturing the memories of our children's early years. That's why we offer various ceramic keepsake services, perfect for creating lasting mementos of your children's childhood. Our biggest market happens to be mums, and we're proud to help them capture these precious moments through pottery or casting — as mothers ourselves, we resonate with the sentiment that they will never be this small again!
At Paint a Pot, you might like to place your child's handprint or footprint on a variety of our ceramic items, or you might get the whole family together to paint your own ceramics on mugs, bowls, plates and platters ready for Mother's Day or Christmas.
Whatever you choose, painting ceramics in Melbourne is made possible for adults and kids with Paint a Pot.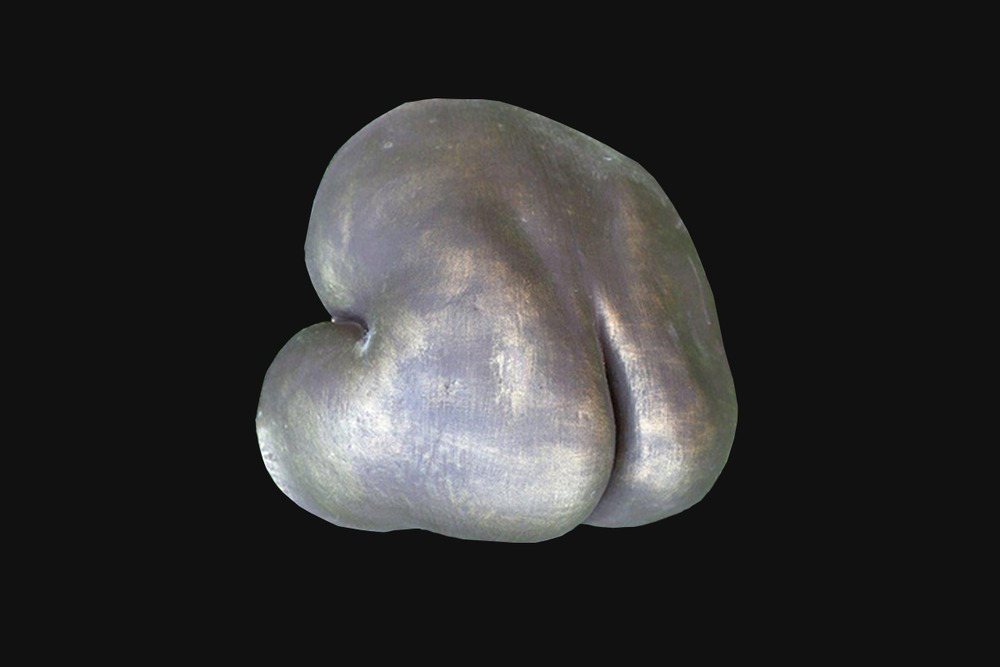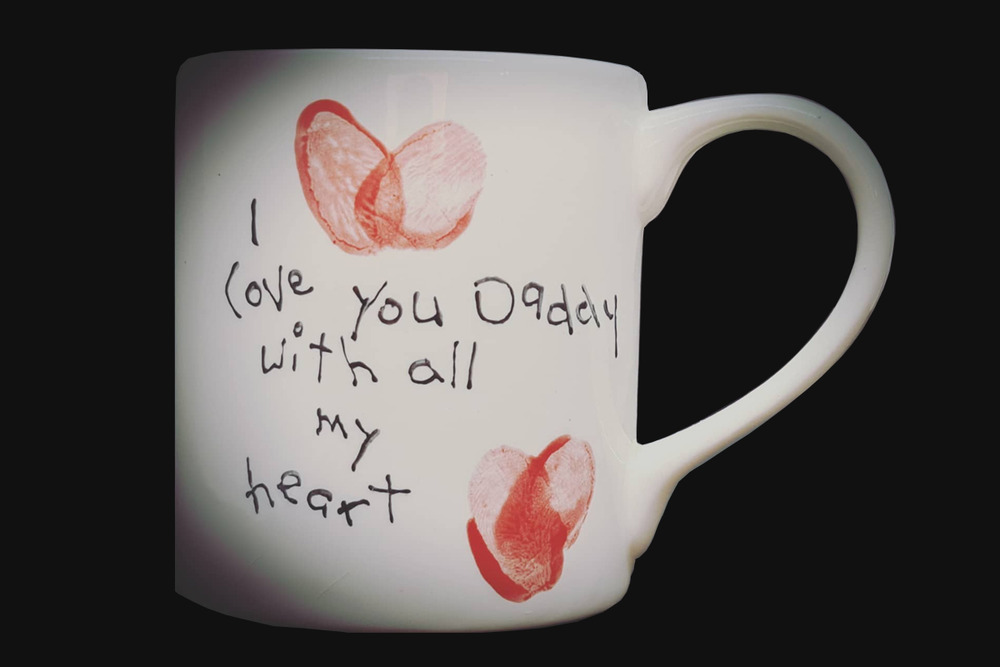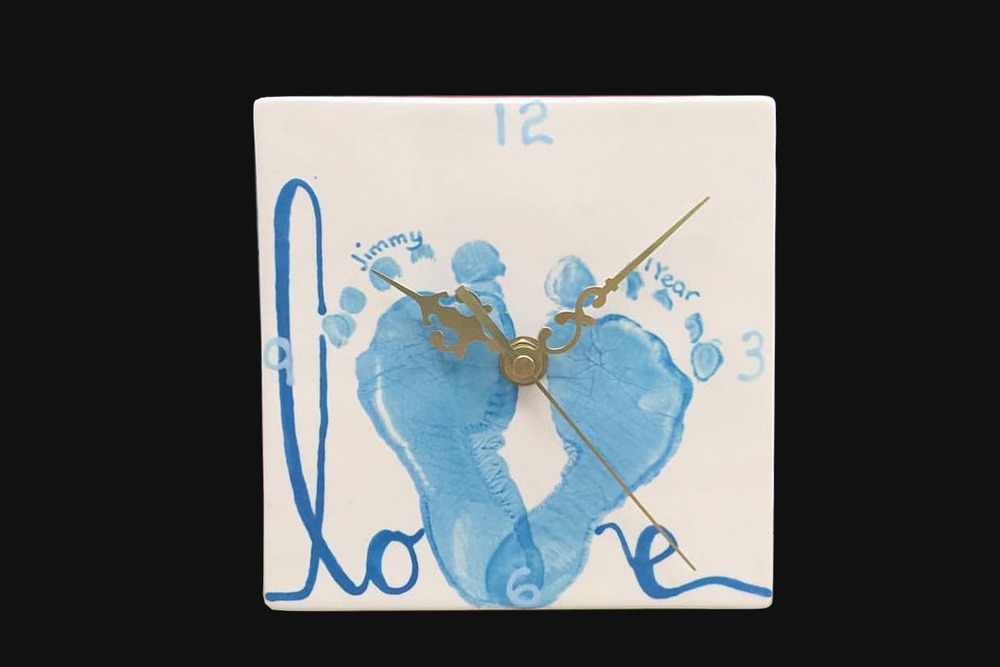 Visit
4 / 1 Vesper Drive
Narre Warren VIC 3805