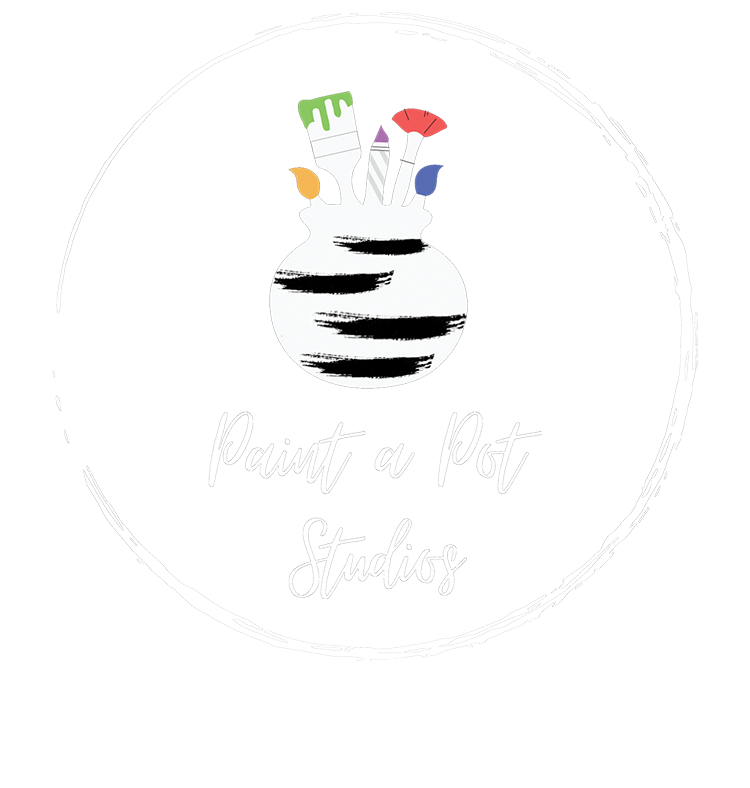 Paint and Play Centre Narre Warren
Art Classes, Kids Parties and After Hours Parties.
Welcome to Paint a Pot Studios! Over seven years ago, Anna St Clair brought over a popular UK concept into Australia. At this time, art was only offered as a specialised service and if you weren't 'arty' it was assumed that this stuff is way above your level! Anna worked hard through her ceramics offerings and workshops to prove that anyone can create art and that the possibilities were endless.
In recent years, there has been a change in ownership. The new owner Rami took on paint a pot to start his journey away from the corporate engineering world. Not considering himself to be artistic, Rami quickly learnt the ropes from Anna and found his passion at paint a pot.
Now, Paint a Pot has expanded its' offerings to include a full café menu, regular kids art classes, holiday programs, a wider range of adult art workshops and an online shop for all things to do with art! We hope you also find your inner artist through your time with us!
Visit
4 / 1 Vesper Drive
Narre Warren VIC 3805