Pottery Painting &
Pizzeria in Fountain Gate
After experiencing the success of the current Paint a Pot in Narre Warren, this family owned business is now expanding! OPEN NOW in Fountain Gate Shopping Centre is a new, fresh concept – Paint a Pot & Pizzeria!
This new location brings together art and food in the most exciting kind of way!
The new store keeps with it's core business of pottery painting, kids parties, adult and kids art workshops and introduces an authentic Italian pizzeria!
Visitors are able to experience the traditional Canotto style pizza as a part of a beautifully curated menu by Italian Head Chef Krizan Popov.
You are sure to have a blast with the family by painting pottery, enjoying some pizza, pasta, cocktails and the best St. Ali coffee in town!
Best of all, adults and kids will be able to dabble in the fun of making pizza and pasta for birthdays and group events!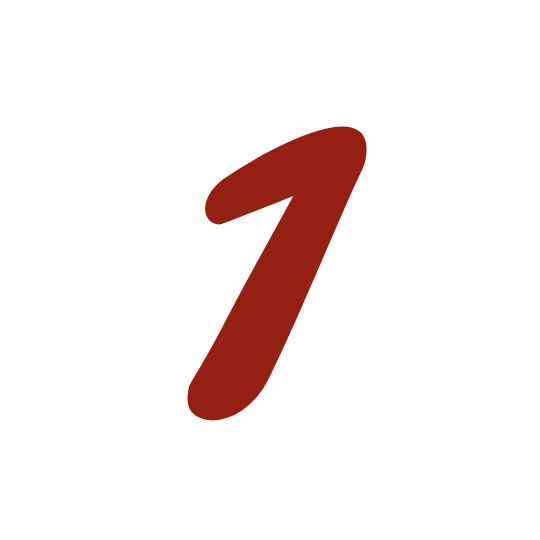 Pick your pottery piece from our huge range of figurines, plates, bowls & mugs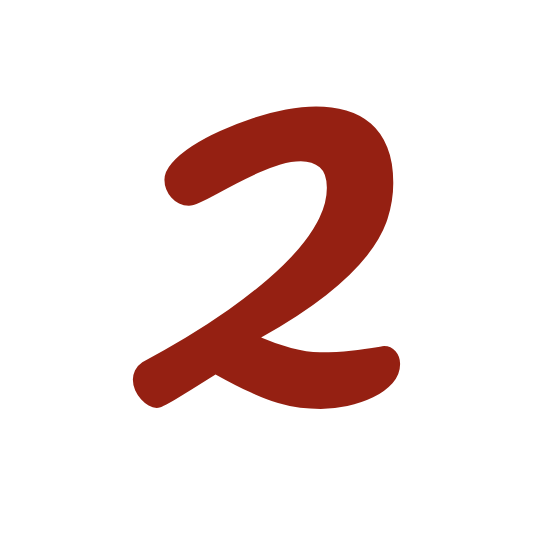 Get comfortable and start painting your pottery with our special underglaze paints.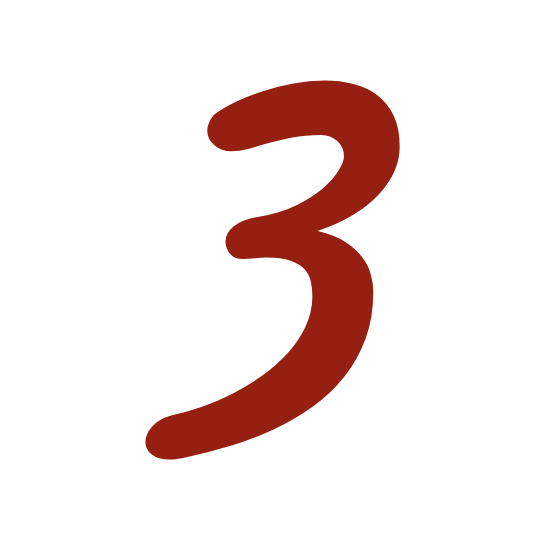 Once your masterpiece is complete, take a photo & leave it with us for glazing and firing!
Let's Plan Your Next Event Together!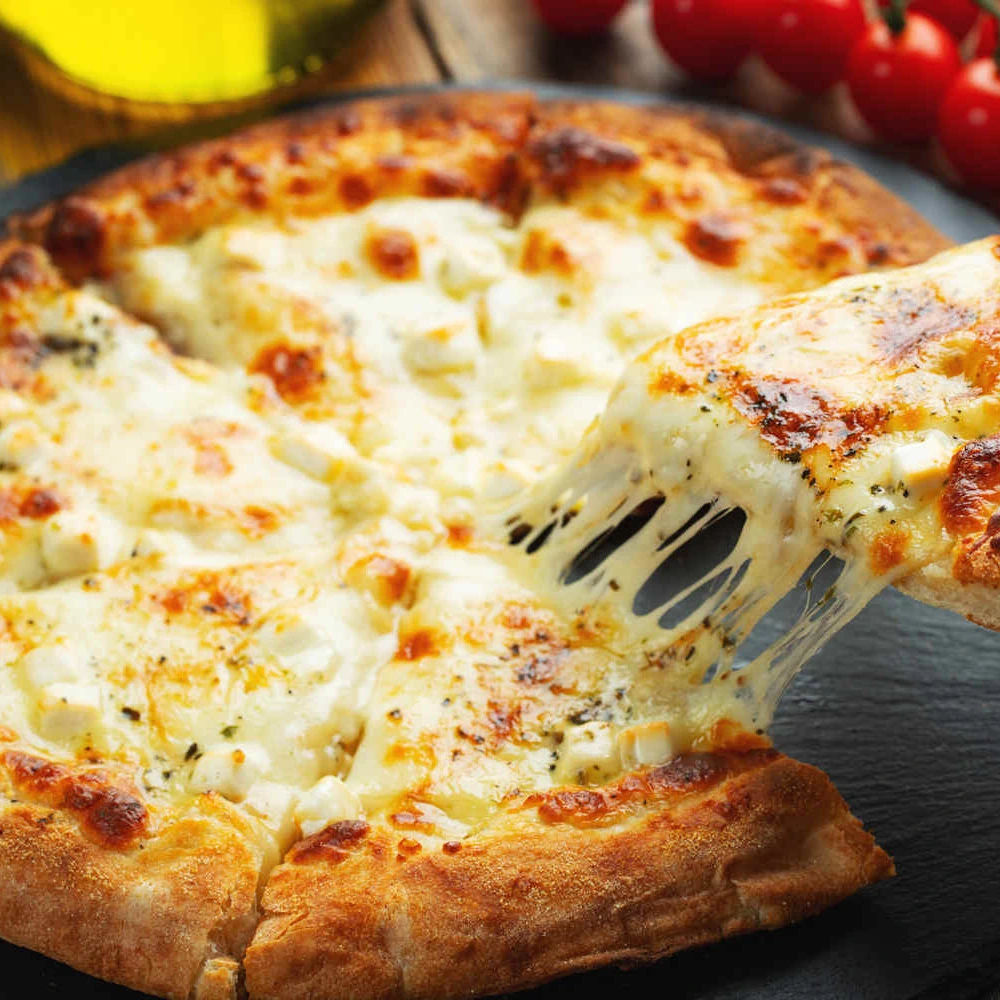 Book a pottery painting party for your child's next Birthday!
With party games, our delicious pizzas and art activities, it's sure to be a success!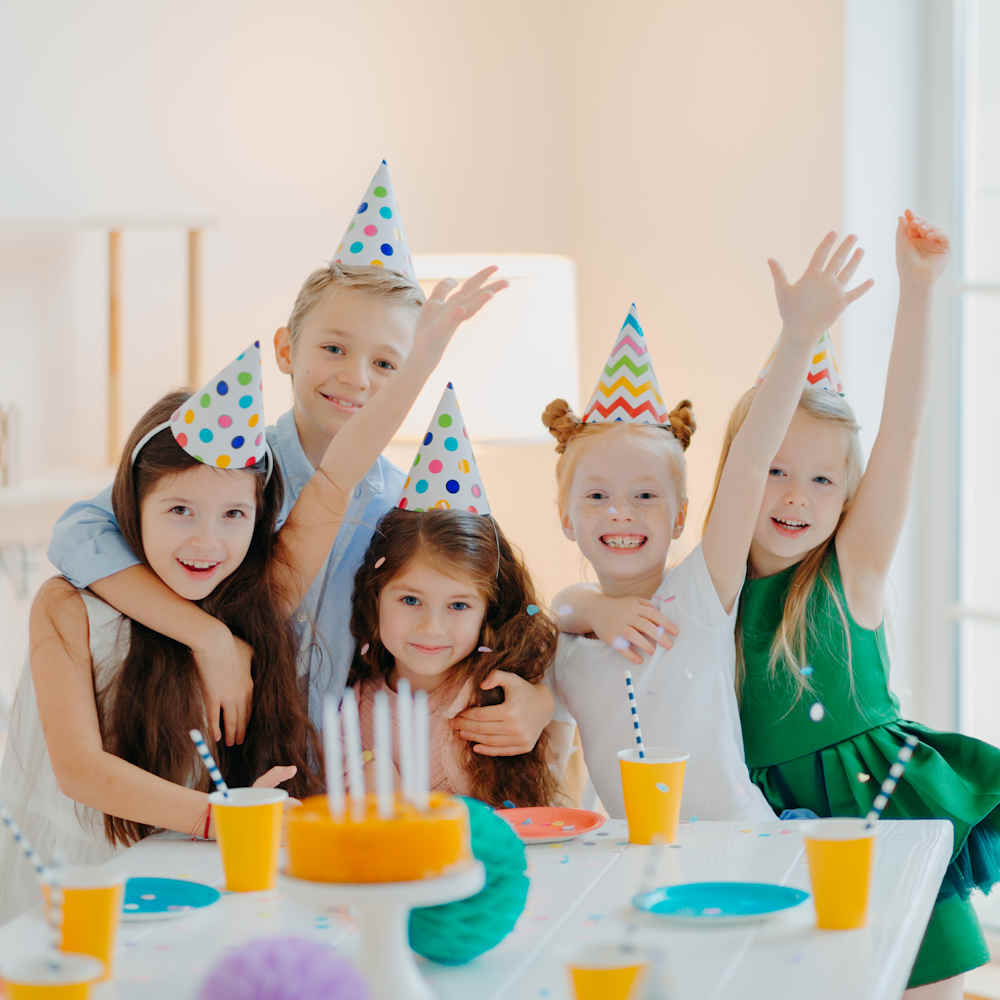 Get creative with your group of friends or colleagues in our adult workshops.
From Sip & Paint to Gnocchi making, we have you covered for your next event!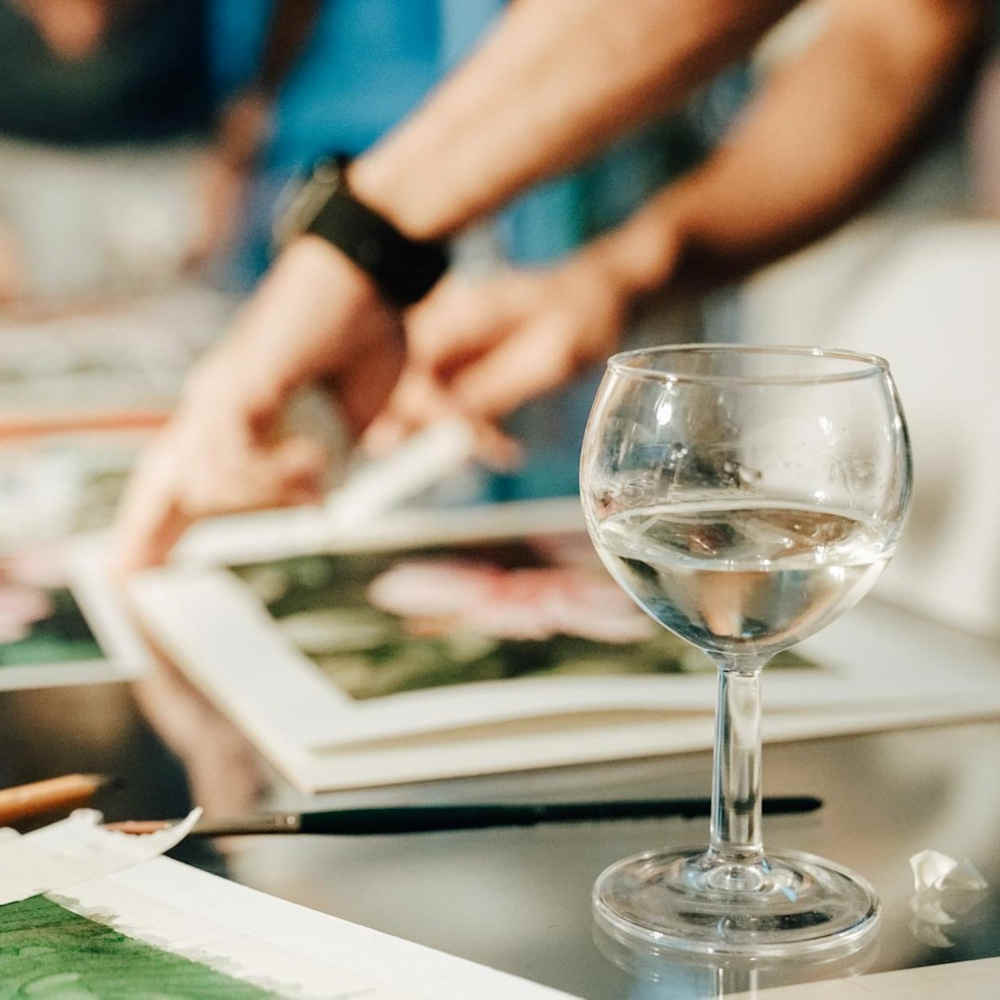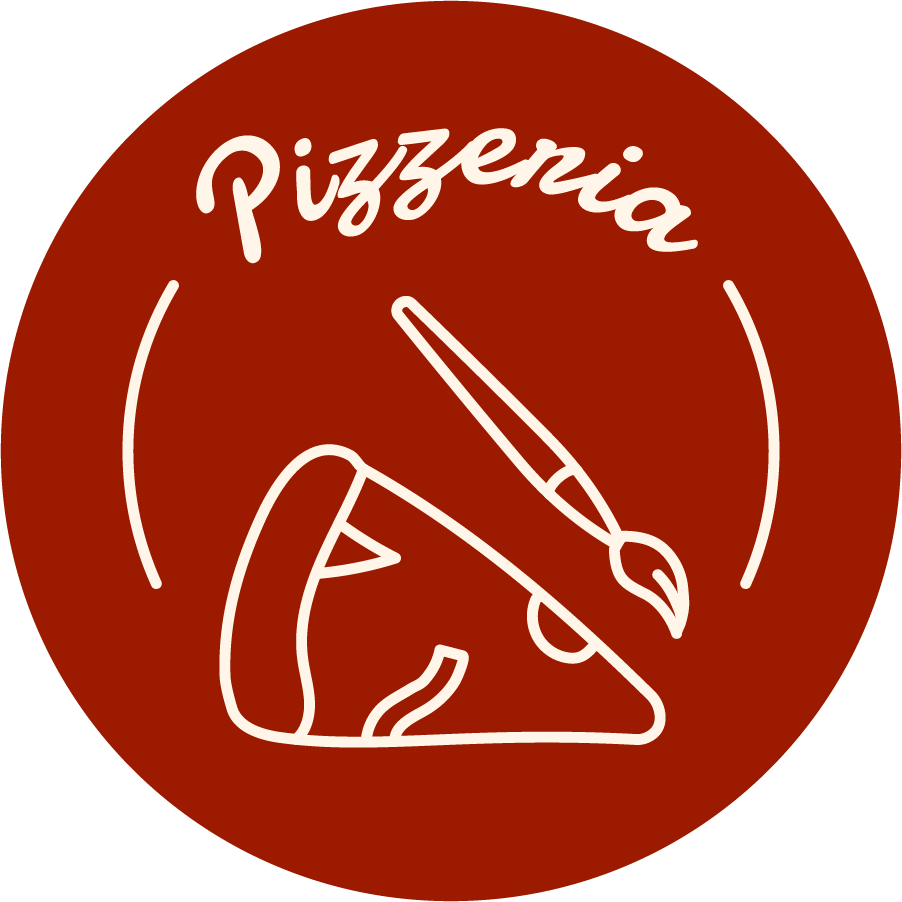 Do I need to book?
We are a casual pottery painting studio, so you don't need to book to visit us! Simply walk in!! If you are planning a group gathering of 6 or more, please give us a call so we can make sure to accommodate you!
What does it cost to visit?
We don't charge entry fees. So you can visit us anytime and pick a pottery piece to paint. There's no time limit and our prices vary depending on the size and style of the pottery. Small figurines start at $15 and plates, bowls, mugs start from $35.
Can I order food and drinks?
YES! We have a full menu of pizzas, pastas, parmas, desserts and a lunch menu of foccacias, piadinas and antipasti! Our drinks menu has a range of art inspired cocktails, mocktails, shakes and of course the famous St. Ali coffee! Click here for our full menu.
Can I hold an event at your store?
YES! We offer kids and adult parties for all occasions. Whether it be a hens night, 40th birthday, baby shower or corporate event, we can put something together that's unique to your needs! Contact us for your next event.
Can I make keepsakes?
Our keepsakes on pottery will continue at our new Fountain Gate location. Pop in with little ones and get hand/foot prints for plates, mugs and bowls. Let us add some artwork and writing to make your keepsake super special! You do not need to book for this! Note: Castings and outprints are only offered in our Narre Warren studio, these are not offered at Fountain Gate.
Can I learn to make pizza and pasta?
YES! Our kids and adult workshops will have opportunities for participants to learn how to make amazing pizza dough from scratch and the art of hand made gnocchi! See our Paint & Pizza Party for kids or go to Adult Workshops for more information.

Sunday 8.30am to 5pm
Monday 8.30am to 5pm
Tuesday 8.30am to 5pm
Wednesday 8.30am to 5pm
Thursday 8.30am to 10pm
Friday 8.30am to 10pm
Saturday 8.30am to 10pm
Note: Pizzas are served from 10.30am everyday and kitchen closes at 9.30pm on Thursdays, Fridays and Saturdays
SHOP 2102/25-55 OVERLAND DRIVE, FOUNTAIN GATE SHOPPING CENTRE, NARRE WARREN