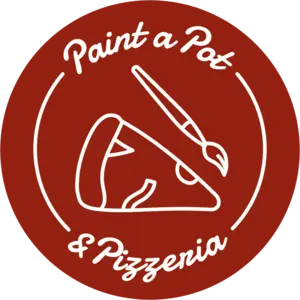 Kids' Parties at Fountain Gate
Let your child and their friends indulge in a fun-filled creative experience with our kids' party packages.
We have a variety of packages to suit every budget and age group! To book a kids party package or teen party package, please call (03) 9765 6415 or Contact Us via our website.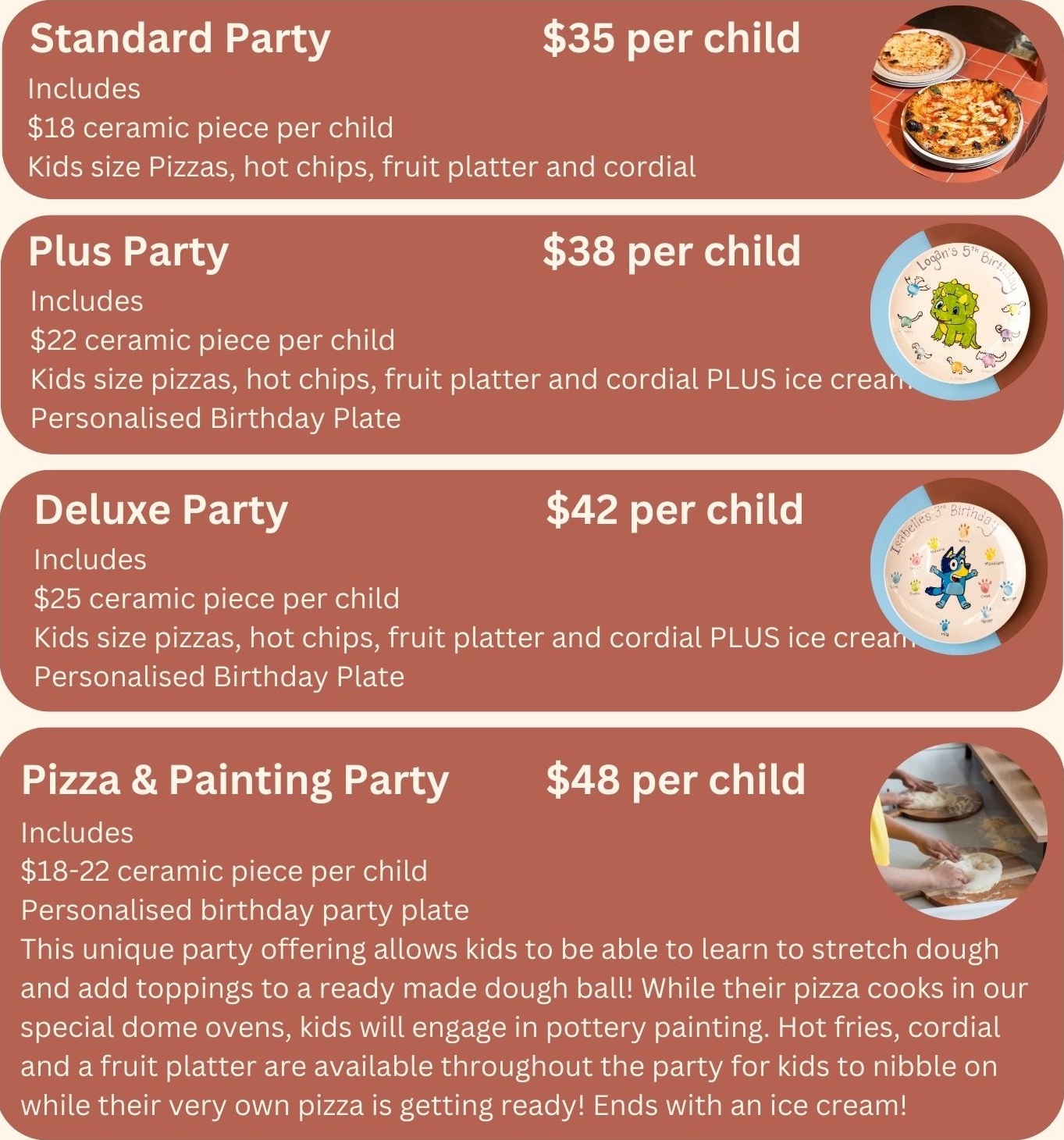 Sunday 8.30am to 5pm
Monday 8.30am to 5pm
Tuesday 8.30am to 5pm
Wednesday 8.30am to 5pm
Thursday 8.30am to 10pm
Friday 8.30am to 10pm
Saturday 8.30am to 10pm
Note: Pizzas are served from 10.30am everyday and kitchen closes at 9.30pm on Thursdays, Fridays and Saturdays
SHOP 2102/25-55 OVERLAND DRIVE, FOUNTAIN GATE SHOPPING CENTRE, NARRE WARREN