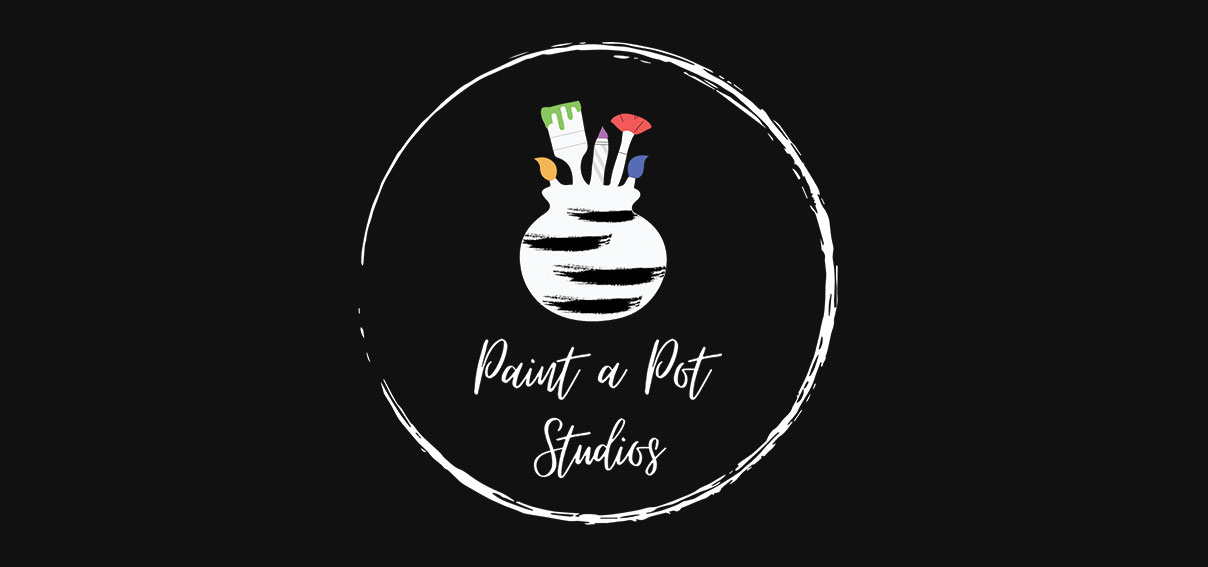 Keepsakes
Ceramic Keepsakes
Our biggest market happens to be mums! As mothers, we love to capture the age of our children as we know they will never be this small again! At Paint a Pot, you might like to place your child's handprint or footprint on a variety of our ceramic items or you might get the whole family togetherto create long lasting gifts on a mugs, bowls, plates and platters ready for Mother's Day or Christmas!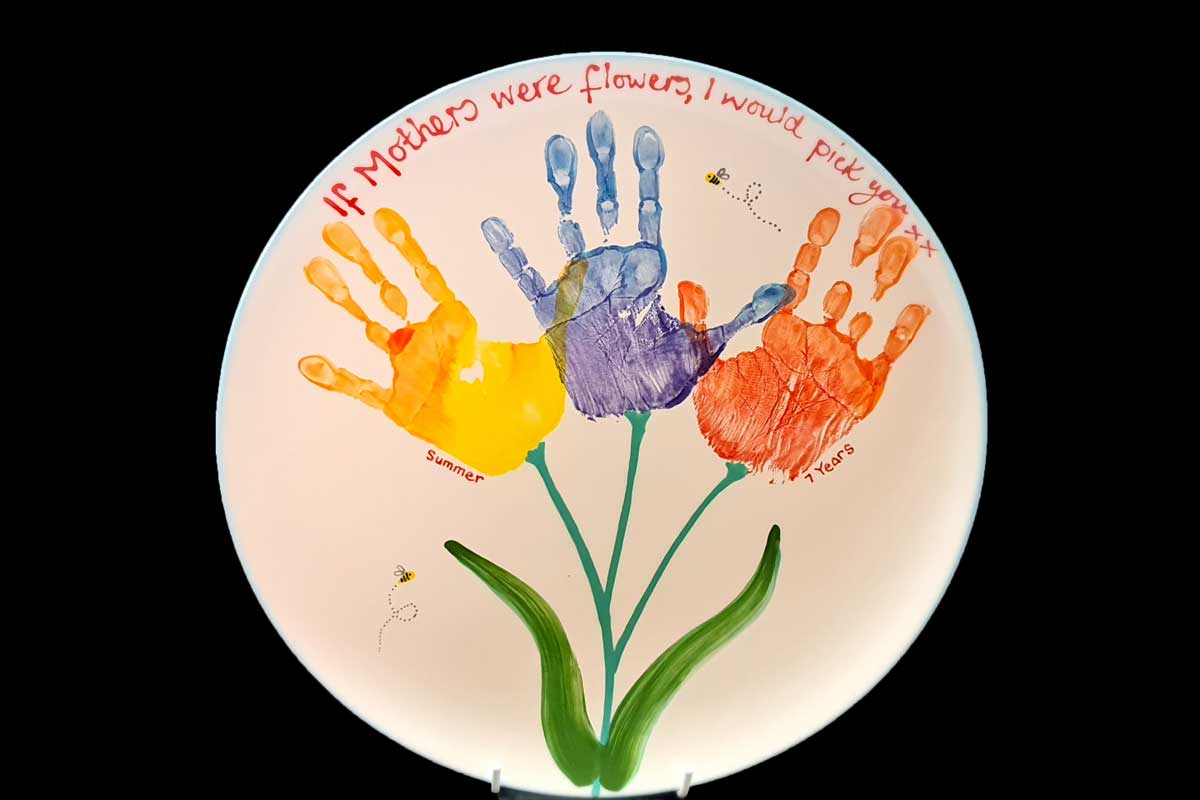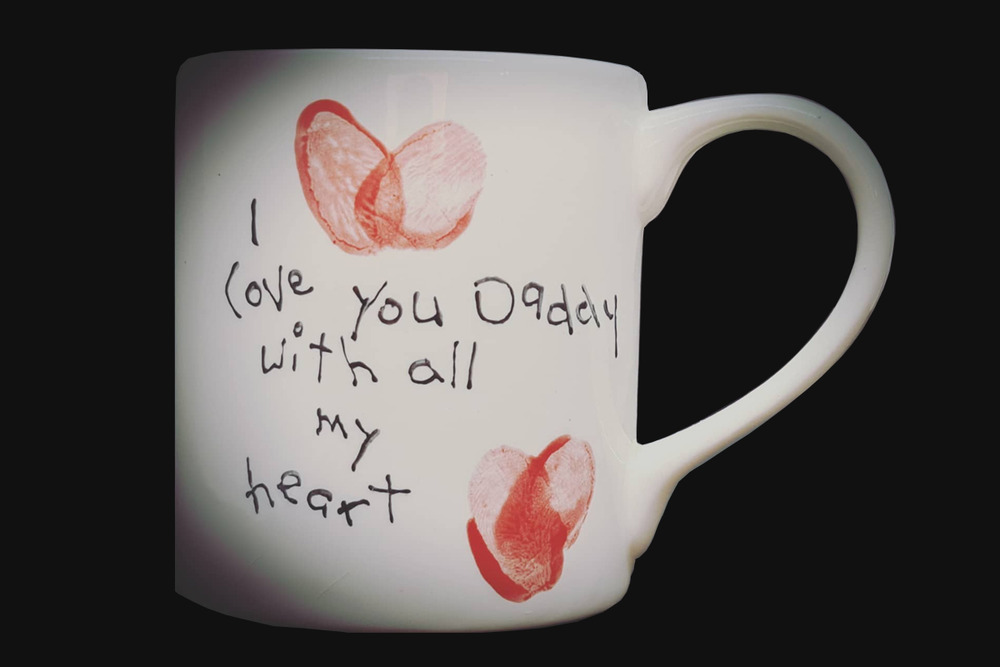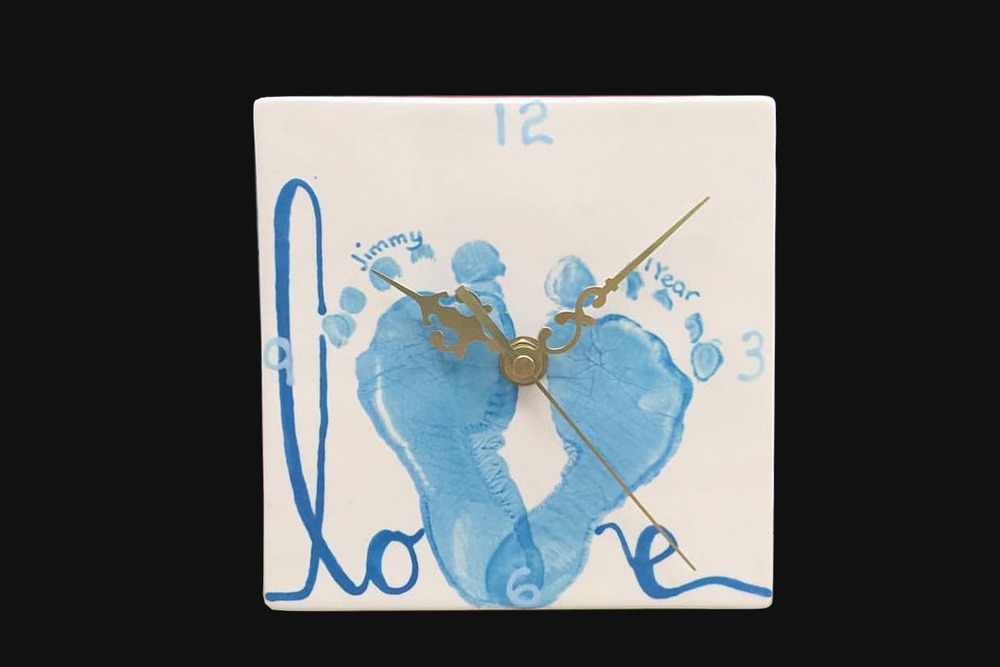 Casting, Imprints and Outprints
Plaster is the perfect timeless medium to capture memories of loved ones. Babies, toddlers, bigger kids, families and fur-babies are all great subjects for their own Memory Casts.
Using plaster, we can turn hands, feet or paws into a gift to remember! Wall casts, framed memory casts, sculptures.
At Paint a Pot there are so many options it will be hard to choose. Give your family members, or yourself, the beautiful gift of a moment in time captured as art. If you are interested in our range of castings, contact us for more information.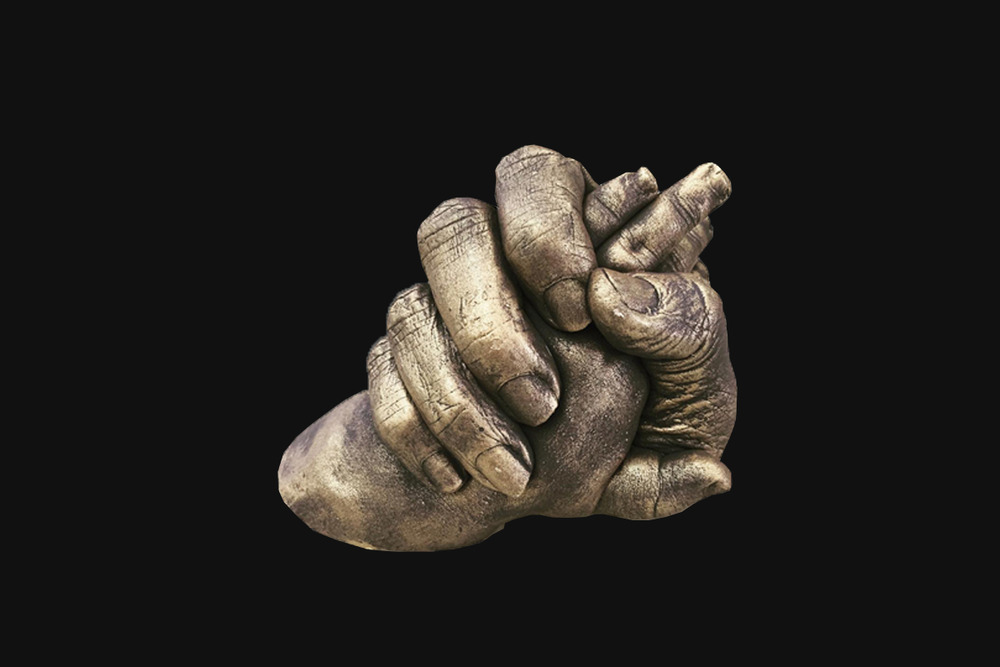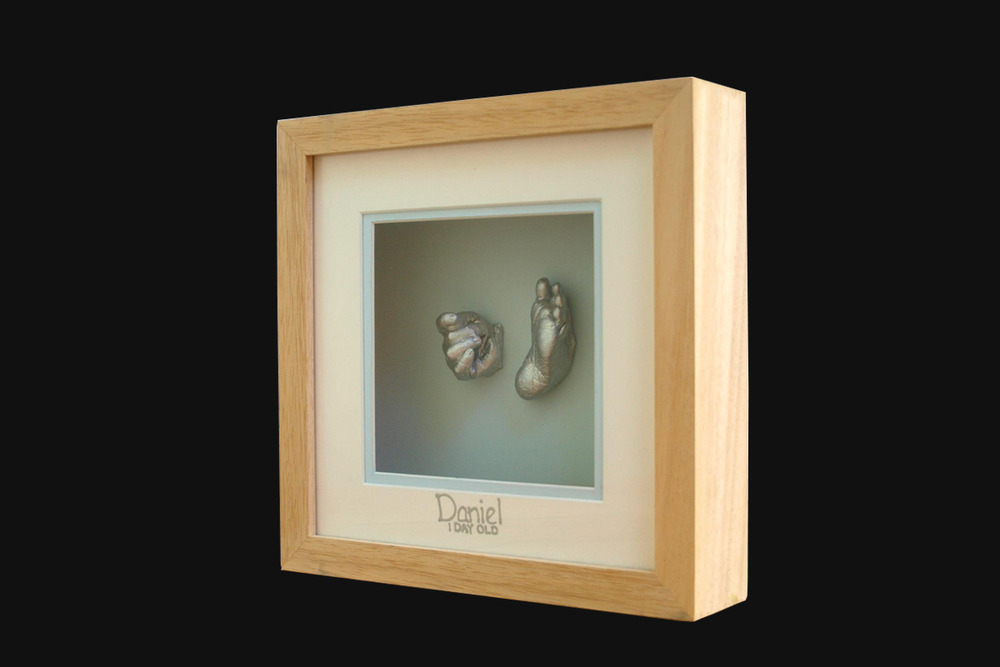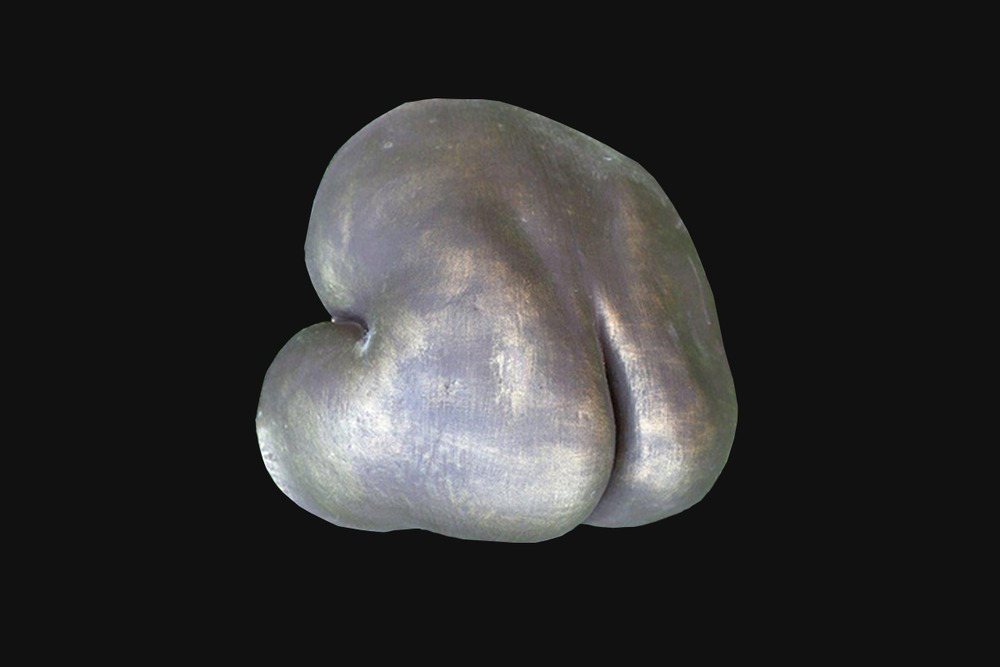 Visit
4 / 1 Vesper Drive
Narre Warren VIC 3805