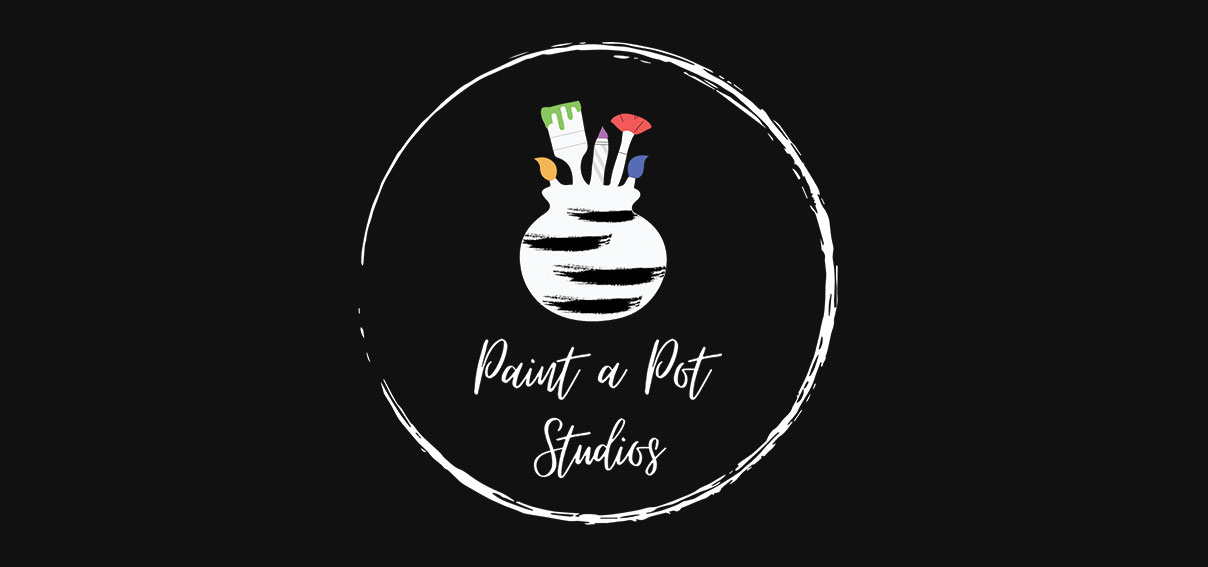 Kids Party Packages
Choose from our kids party packages below for your child's' next birthday party
NOW OFFERING PARTIES AT YOUR HOME OR VENUE! GET IN TOUCH TODAY!!
Let us host your Casey Kids Parties at Paint a Pot.
We cater to kids of all ages – big and small, young and old.  Our onsite cafe allows the grown-ups and spectators to relax, and enjoy a coffee while the kids paint away!
And after they have explored their creativity, they can run off the last of their energy in our Soft Play area – just remember to bring socks!
At the end of the party, your guests can choose to take their piece home straight away, or leave it overnight to be fired, for collection the next day.
Kids love the creativity and fun of our unique Paint a Pot parties. Contact us to book yours today!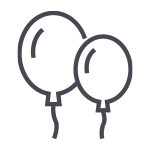 Standard Party
($30 per child)
Includes: $15 ceramic piece per child
– Kids party food: fruit, biscuits, chips, muffins, fairy bread, cordial PLUS chicken tenders or frankfurts or sausage rolls/pies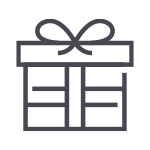 Plus Party
($35 per child)
Includes: $18 ceramic piece per child
– Kids party food: fruit, biscuits, chips, muffins, fairy bread, cordial PLUS chicken tenders OR frankfurts OR sausage rolls/pies PLUS ice cream
– Personalised Birthday Plate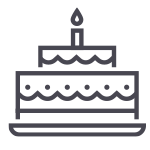 Deluxe Party
($38 per child)
Includes: $25 ceramic piece per child
– Kids party food: fruit, biscuits, chips, muffins, fairy bread, cordial PLUS chicken tenders OR frankfurts OR sausage rolls/pies PLUS ice cream
– Personalised Birthday Plate
Add on Platters
(serves up to 6 adults)
Assorted wraps or sandwiches $40 per platter
Assorted sweets platter $40 per platter
Visit
4 / 1 Vesper Drive
Narre Warren VIC 3805