Free shipping on all orders $100 & over, Australia wide! 🇦🇺
Free local shipping for selected postcodes on orders $50 & over!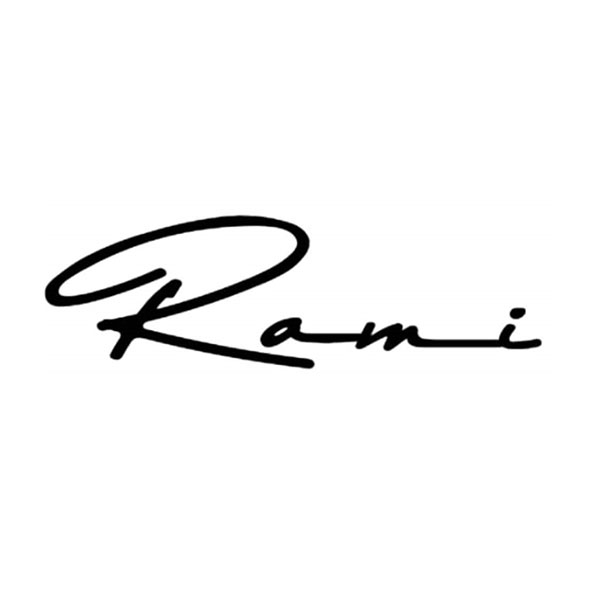 This awesome Paint By Number is a great DIY artist craft pack that contains an30cm by 40cm canvas with frame, 3 brushes and all the paints you need to create a beautiful masterpiece. The framed canvas is divided into areas with fine lines and each area is marked with numbers that correspond to the paint colours required. You simply fill in the numbered areas with your paint colours and ultimately your picture portrait emerges as a finished painting. Follow the instructions on the back of your pack to ensure the best possible result!