Free shipping on all orders $100 & over, Australia wide! 🇦🇺
Free local shipping for selected postcodes on orders $50 & over!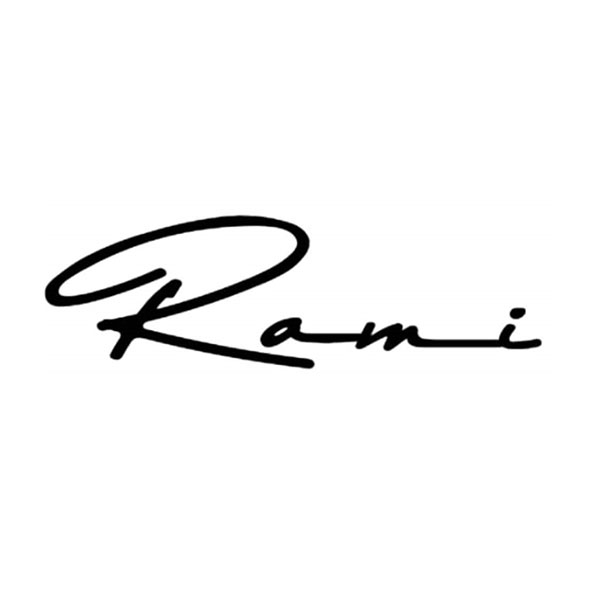 Mont Marte Pottery Tool Kit 10pc
The Mont Marte Pottery Tool Kit is an excellent set of essentials for pottery enthusiasts. They feature stained wooden handles and are constructed with quality steel fittings. These tools are suitable for wheel throwing and hand building from small to large clay objects. Clean tools with water after use and allow to dry. Tools may be lightly oiled with linseed oil to prevent metal rusting or wood cracking.
FEATURES
Potters Rib: This wooden tool creates uniform curves when wheel throwing.
Modelling Tool: Suitable for shaping, smoothing and sculpting clay.
Large Ribbon Tool: This tool has a large curved blade to shape and carve.
Sponge: Soak in water and use on your clay piece to prevent it from drying out.
Needle Tool: This tool is great for placing delicate objects, making small holes and scratching fine details.
Double Loop Tool: This tool has one curved loop and one flat loop to carve smaller areas of clay.
Metal Scraper: This metal blade can be used to add finishing touches to pottery pieces or to slice thin strips of clay.
Wire Clay Cutter: This wired is used to cut and portion blocks of clay easily. Also great to remove finished pieces from the pottery wheel head.
Fettling Knife: This tool has a long sharp flexible blade for sculpting, scraping and cutting clay.
Vinyl Case: Keeps your Pottery Set neatly and conveniently together.