Free shipping on all orders $100 & over, Australia wide! 🇦🇺
Free local shipping for selected postcodes on orders $50 & over!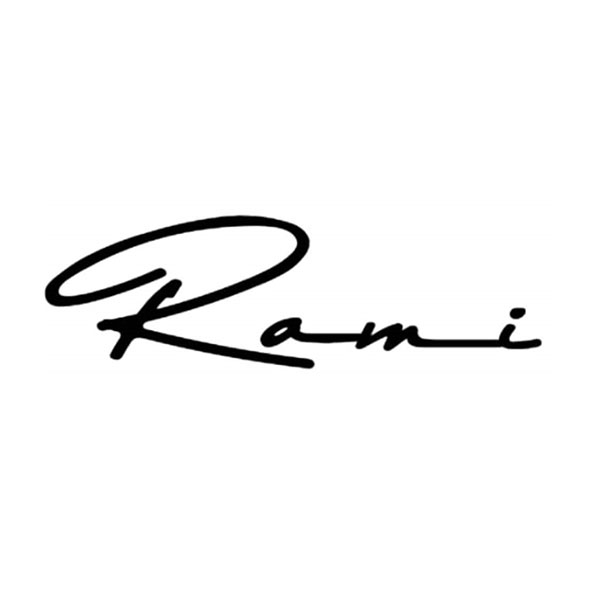 Mont Marte Gesso Tub 500ml
This water-based universal [rimer is superb for preparing surfaces for painting. It is a bright white opaque primer with an absorbent character. Mont Premium Marte Gesso may be used on canvas, cardboard and wood. Once dry, gesso may be painted on with acrylics and oils. Mont Marte Premium Gesso is acid free and provides an absorbent surface to paint on.
Apply two thin coats of gesso for a smooth surface with Mont Marte Gesso Brushes. May also be applied with a palette knife for a more textured effect. Touch dry within 2 hours, longer for heavier application. Clean up with water.
FEATURES
using gesso on a pre-primed canvas gives your painting a smoother, more even surface
the smooth surface allows paint to flow freely and won't get lost in the weave of the canvas
reduces acidity levels of paper and wood, giving your painting longer life when using these supports.
SUITABLE FOR USE WITH
Mont Marte Gesso Brushes
Mont Marte Long Handle Gesso Brushes
Mont Marte Flat Wide Taklon Brushes
Mont Marte Foam Hobby Brushes
Mont Marte Foam Rollers
Mont Marte Palette Knives
Additional information
| | |
| --- | --- |
| Weight | 0.75 kg |
| Dimensions | 9 × 9 × 8 cm |