We offer a range of different activities for your family to enjoy. Drop into the studio and create your own masterpieces, the possibilities are endless. We have something for everyone in the family!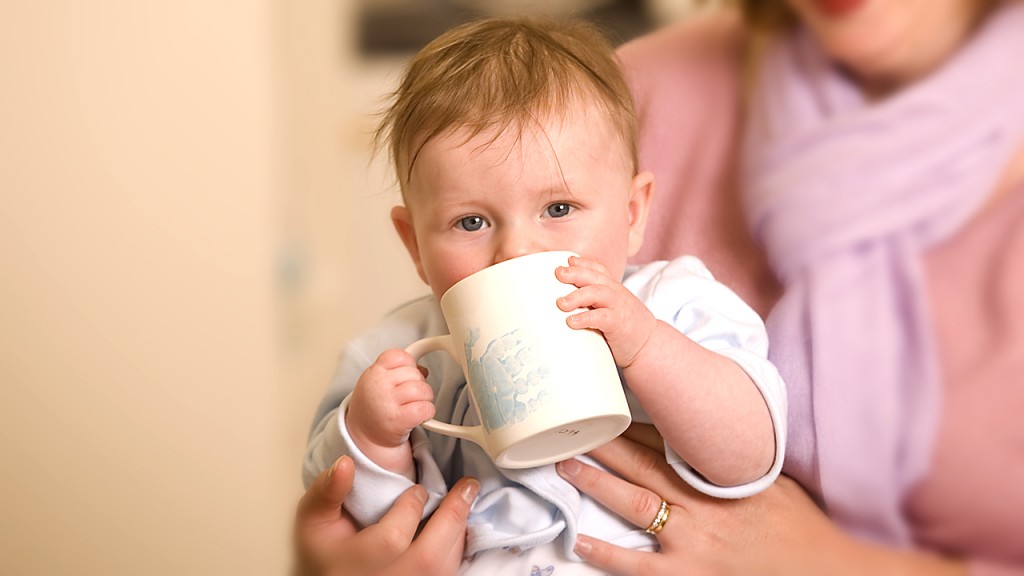 Painting
Come and choose from Australia's largest range of pottery to paint. Select your piece from plates, mugs, gnomes, geckos, you name it – we have it. Sit down at a table and relax in a great environment and paint your piece as you want it. We will then fire it overnight for you for collection the following day.
Babies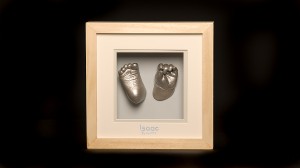 We specialise in putting baby hand and footprints onto mugs, plates, teapots whatever! 
We also do 3D modelling of your baby's hands, feet or even bottom! Whatever you want – we can do it.
Silver charms. Immortalise your child's fingerprint in a beautiful charm – a perfect gift for any mother or grandmother – and of course the guys aren't left out either we can produce a dog tag charm for them or for those smart occasions a pair of stunning cufflinks.
Body Casting
There is not a body part we have not cast so don't be shy just come along and give an amazing present to a loved one. Or if you just want to keep the memory of your pregnancy or want a beautiful piece of artwork for your home – we can make that happen – drop in and see some of the casts we have in our studio.