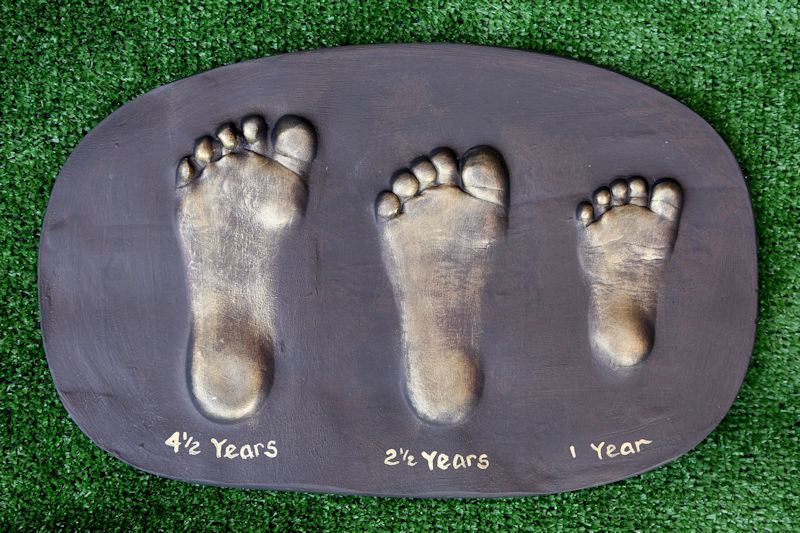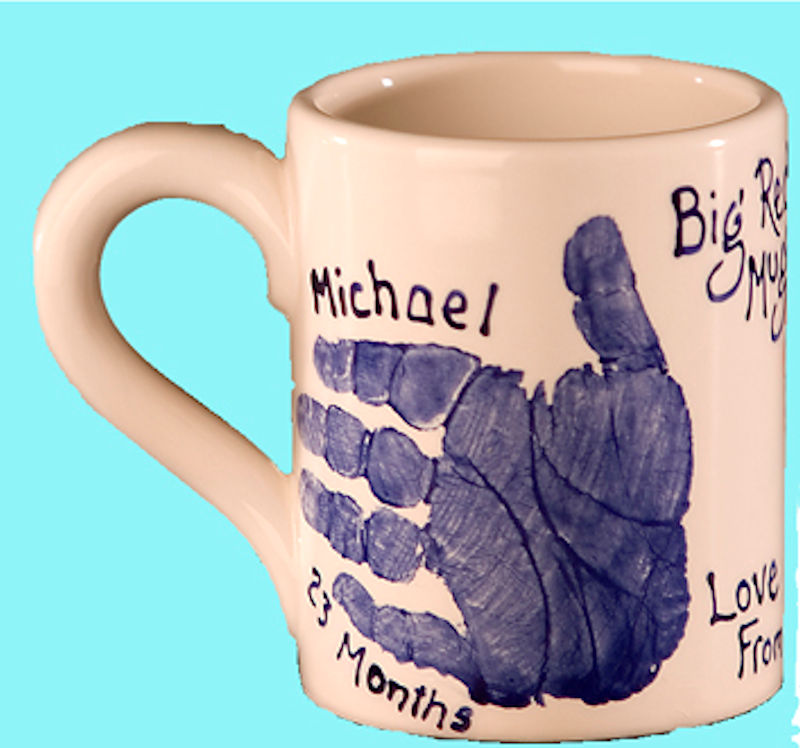 Nana, Gran, Nanny… whatever name you call this special lady by, nothing beats thoughtful, handmade gifts for Grandma!
When you are trying to come up with a great present idea, handmade gifts for Grandma really do top the list. They show that you've taken a little extra time and care to make something special. It really is the thought that counts.
So what sort of unique ideas make wonderful handmade gifts for Grandma? Something infused with love or made with interesting materials? Something that can be displayed on a shelf, or worn as a daily reminder?
At Paint a Pot, creating intriguing and memorable gifts is easy! With a variety of classes and workshops on offer, you are bound to find the right class to fashion a handmade gift to pass onto the most loved people in your life.
If you are looking for a crafty creation that the kids can wrap up and share, then our ceramic painting is perfect. We are open 7 days a week for ceramic painting, and have a vast selection of pieces to choose from.
For more grown-up artists, our regular workshops are an ideal way to create engaging handmade gifts for Grandma. Choose from our keepsake jewellery, resin or paint your pet classes. We even have memory cast workshops. Whatever your preference, we can help you make a lovely gift that is worthy of being displayed in any home.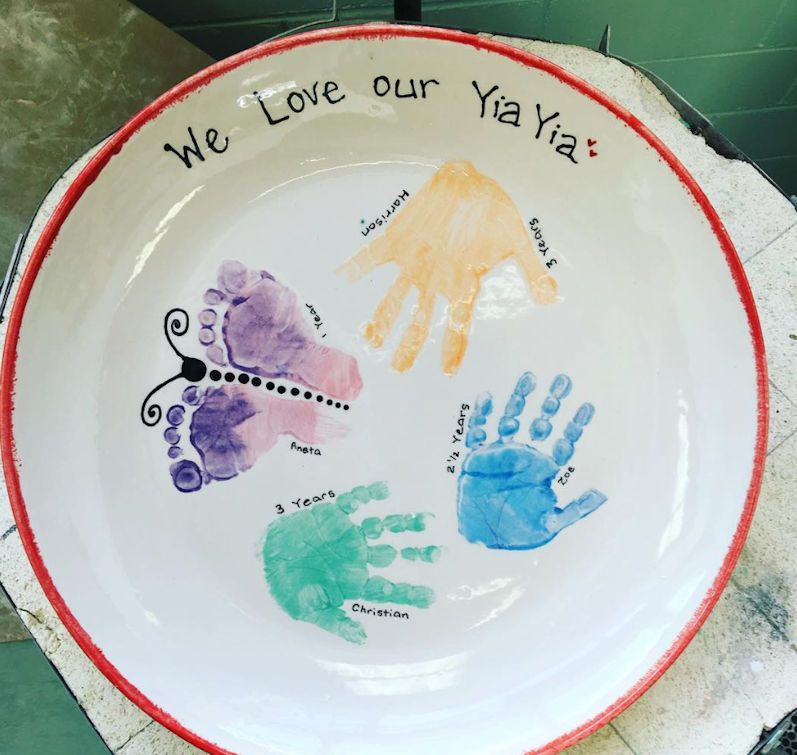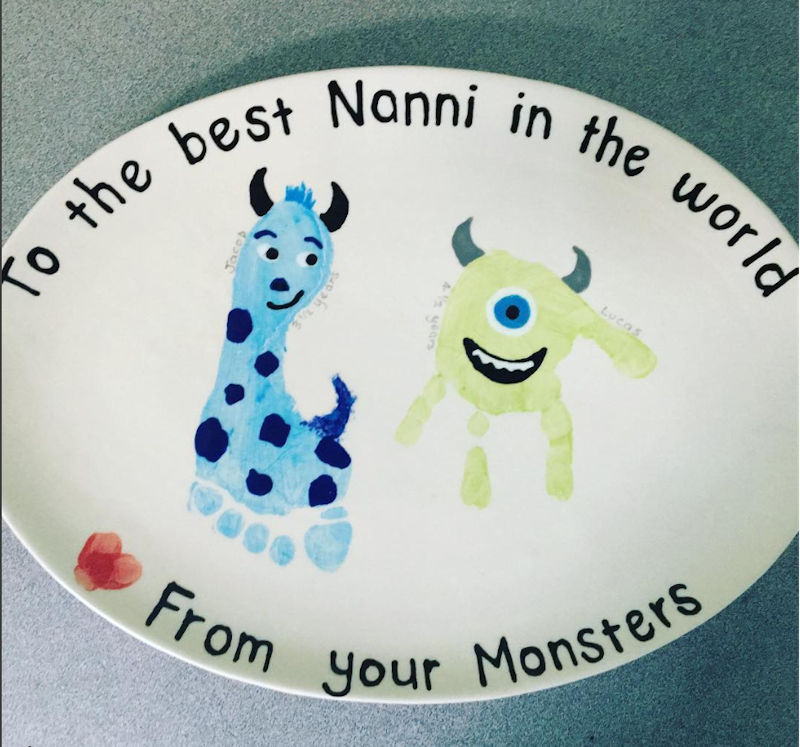 With school holidays fast approaching, you can bring the kids in for a paint and play. They can paint the ceramic masterpiece and have a run at our indoor play centre, while you relax and enjoy a coffee.
If you ask any parent or grandparent what their favourite gifts are, they will almost always choose those that came from the heart and were made with loving hands. Paint a Pot provides many different ways to express this love and make unforgettable keepsakes.
Contact us to find out more about the workshops we offer, or follow us on Facebook and Instagram to keep up with all of our creative news.